Wish to Take a Free Consultation?
Get a free consultation from the most famous tattoo and piercing artist in India.
We need to make sure why are we getting it & with whom are we getting it done.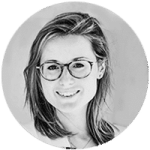 Jagriti Sharma
I have gone there and it's easy to find. Once you decide on your idea they assign a tattooist to you as per the availability. I have been assigned with Rozer and I loved his work. It took me around 3 hrs to get these two tattoos. So if you want to get a good art on your skin go there with no time limits and let them do wonders on you.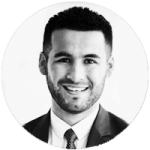 Vikram Saxena
Your first tattoo has to be a memorable one and Karan (the owner) at Tattoo Ink Master left no stone unturned to give me my first tattoo so special and a perfect one. He spent good 1hr to improvise the design that I selected and gave his genuine effort to make a custom design for me.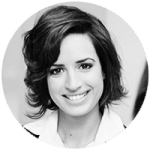 Ritu Rana
I got my first tattoo done from here and I am very impressed with the service. The studio was nice and hygienic. The artists were professional and well behaved and the most important thing they did the job perfectly with no complaints. The owner is very polite and professional. Thank you "Tattoo Ink Master" for the awesome job.